April 16, 2020
Posted by:

admin

Category:

Haul-in-One's Quote of the Week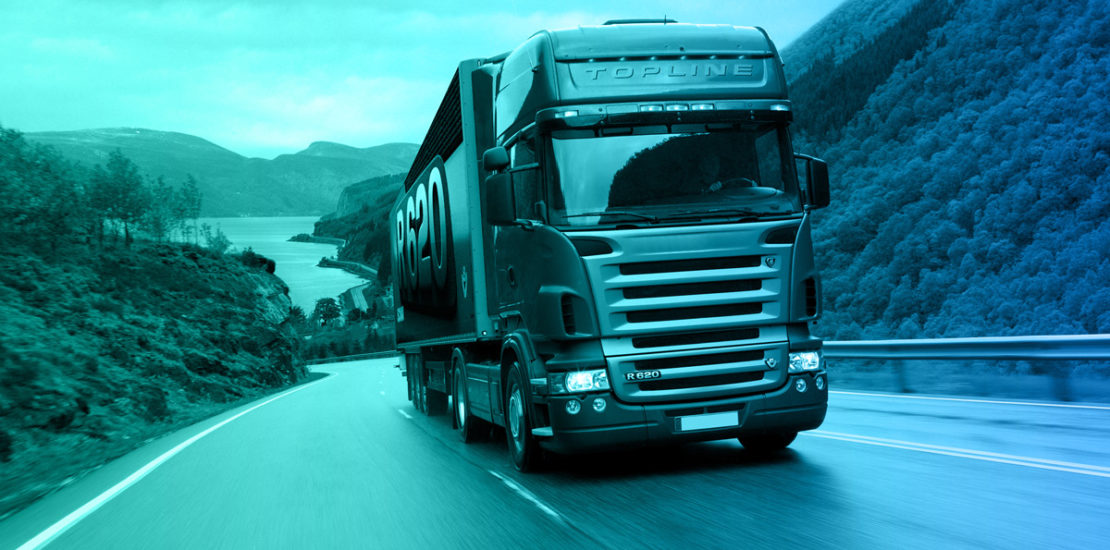 Do you have a fleet of NCD rated skip carriers which you can't find a home for? Or looking to get a competitive quote for a multiple waste disposal vehicles? Look no further than Haul-In-One.com!
Our intuitive policies work for so much more than just haulage and courier risks! We quote for a range of occupations that require commercial vehicles, and can accommodate multiple sized vehicles all under one policy from below 3.5 tonnes up to 44 tonne vehicles!
Why not check our portal and see the wide variety of occupations we cover today!
#hioquoteoftheweek #qotw #solutionsnotproblems #happytochat #werestillstanding #smallenoughtobepersonal #largeenoughtobeprofessional #NCD4ME